Projects awarded funding in 2023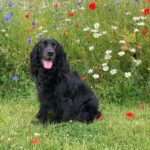 Cell-based assays to detect 'low-affinity' antibodies against acetylcholine receptors or antibodies against other neuromuscular junction antigens in canine myasthenia gravis. Read more here.
Research Fellowship Grant: £70,000
Institution: University of Cambridge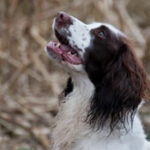 Is IgA deficiency a feature of canine atopic dermatitis in small and medium sized dogs?
Master's Degree by Research Grant: £39,365
Institution: Scottish Rural College/University of Edinburgh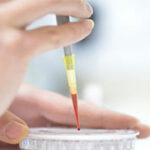 Evaluation of plasma and urinary nucleosomes in dogs with urothelial carcinoma
Student Research Project Grant: £3,200
Institution: University of Cambridge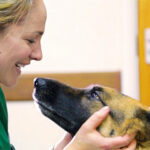 Validation and pathway analysis of biomarkers of canine cruciate ligament disease
Student Research Project Grant: £2,600
Institution: University of Liverpool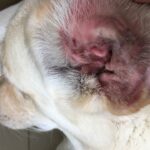 Evaluation of antimicrobial activity of canine urinary extracellular vesicles against causative agents of canine otitis externa (Pseudomonas aeruginosa and Staphylococcus aureus)
Student Research Project Grant: £3180
Institution: University of Cambridge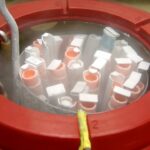 Comparing the early viral entry process in avirulent and virulent caliciviruses
Student Research Project Grant: £2600
Institution: University of Glasgow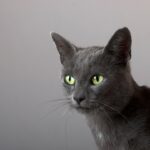 Comparison of serum procalcitonin and serum amyloid A (SAA) concentrations as a marker of bacterial causes of systemic inflammatory response syndrome (SIRS) in cats
Student Research Project Grant: £3200
Institution: University of Cambridge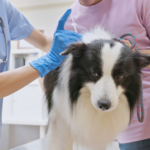 Exploring adverse event reporting following vaccination in veterinary free-text clinical narratives
Student Research Project Grant: £2,100
Institution: University of Liverpool
---
Click on the links below to read about other studies that we have funded recently:
Projects awarded funding in 2022
Project awarded funding in 2021