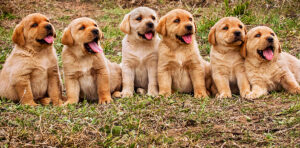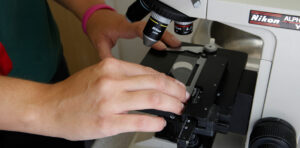 Why donate to us
Your donations have helped us improve the treatment and management of many common diseases affecting companion animals such as diabetes, kidney failure, cancer and arthritis. But there are still many diseases that we do not fully understand.
By making a donation today, you will help us continue to fund vital research into improving diagnoses and treatments so that pets can have longer and healthier lives.
Thank you.
Make a donation using a debit or credit card by calling us on 01452 726700 on Monday-Friday between 9:00am and 5:00pm
Gift Aid
Choose to Gift Aid your donation, so that we can claim 25p of tax for every £1 you donate, at no extra cost to you. Find out more and sign a Gift Aid declaration.
Where your money goes
£10 will buy an ELISA kit which measures the level of substances in a sample. For example, it could be used to compare protein expression between animals with and without a particular disease to identify potential markers of that disease and help improve diagnosis.
£25 pays for a radiographic examination. This could be used to screen for the benefits of a new treatment in relieving symptoms of diseases such as arthritis.
£50 will pay for several months' use of transcription software to evaluate interview data. This could help determine the effectiveness of a decision regarding treatment or disease management from an owner's perspective.
Find out about other ways to donate.